Medicine  Nutrition  Acupuncture
INTEGRATIVE MEDICINE
Dr. Cynthia Quattro, P.A., L.Ac. DAOM
Cynthia Quattro offers Personalized Health Consultations and Education for Individuals, Professionals, and Groups.
Individualized health plans are designed for the prevention of illness, treatment of medical conditions and the prevention of chronic disease progression. Integrative Medicine uses a cooperative approach to discuss and plan practical ways to improve the quality of health and make complex medical decisions.
I see a growing interest in my patients to seek good clinical health care. They are looking for a medical model that is both restorative as well as medically efficient without detrimental side effects. I think this craving stems from the desire to feel satisfaction about their health and the choices they have made to maintain it.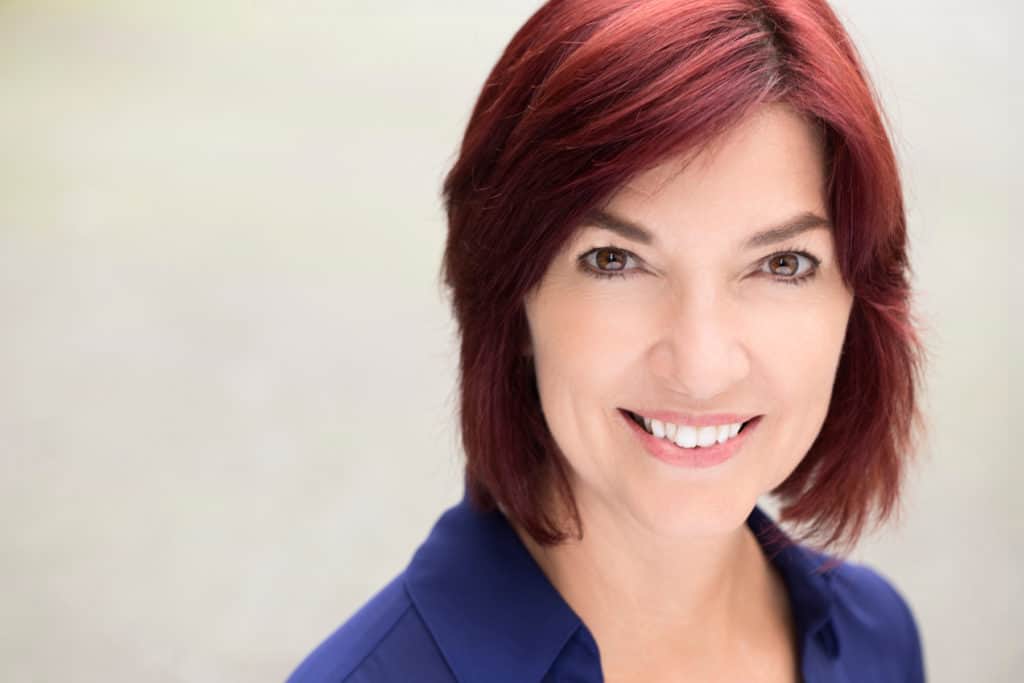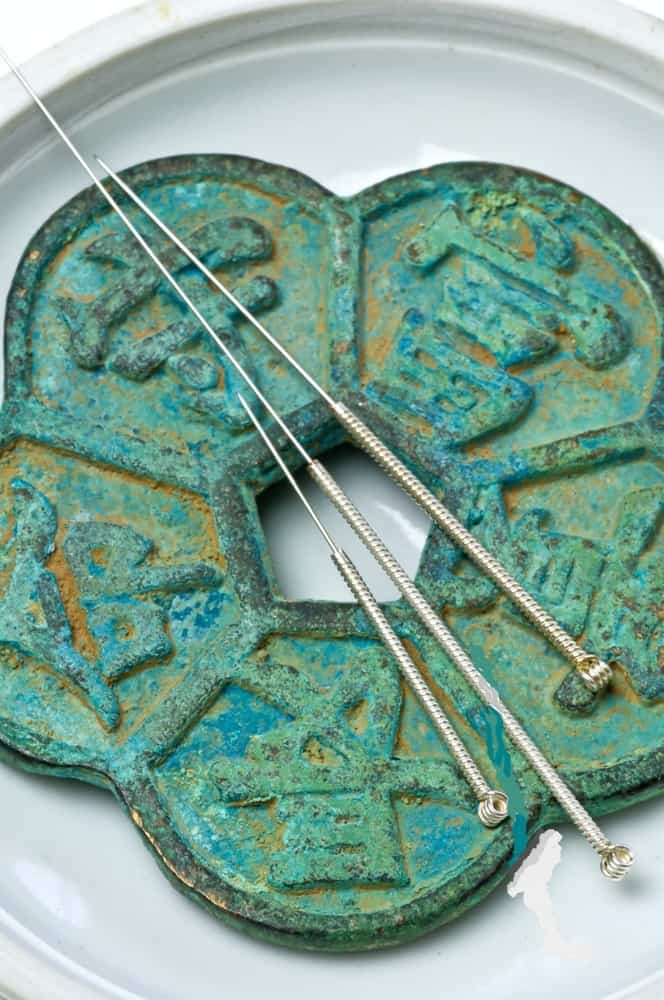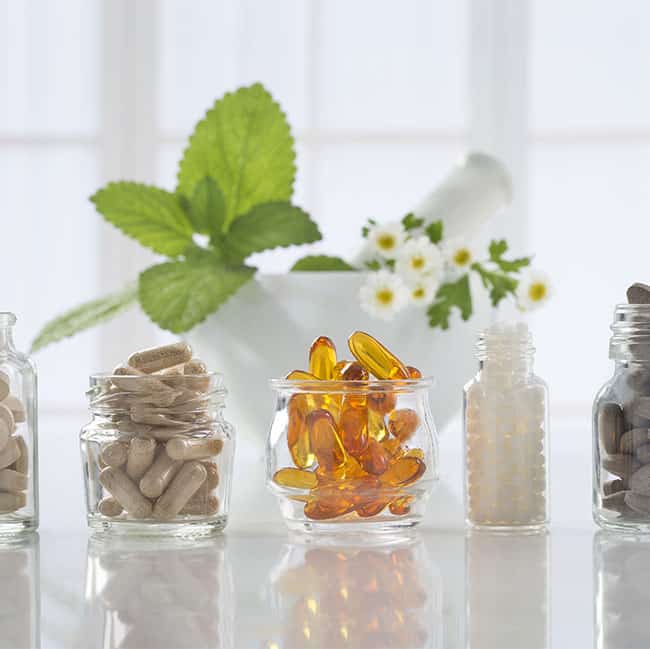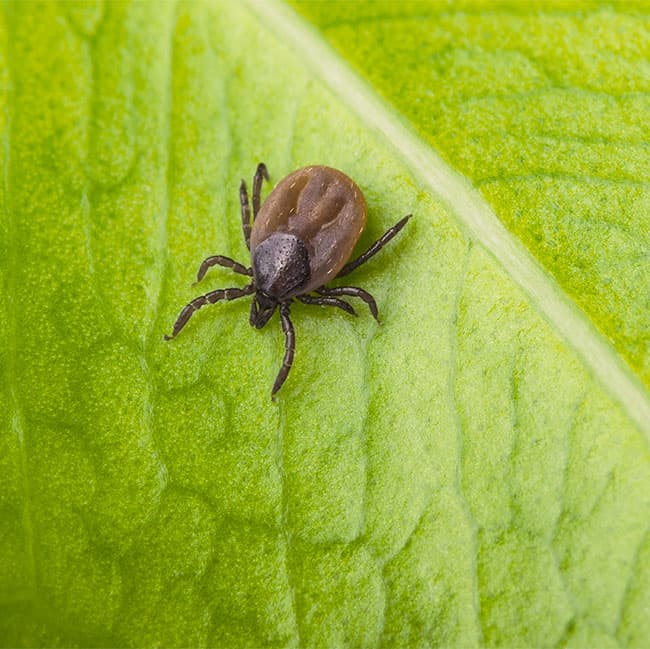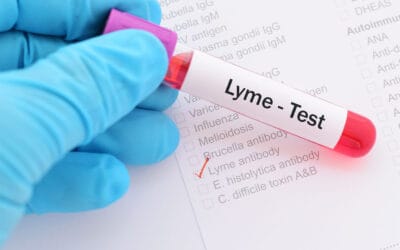 Lyme and Mental Health radio interview https://ksqd.org/state-of-mind-mental-health-effects Lyme disease is often thought of as a condition that causes joint pain. Most doctors see it as an acute disease that can be successfully treated using a short course of...
read more